CLEVELAND – Cuyahoga County Prosecutor Michael C. O'Malley announced that a Cuyahoga County grand jury has returned an indictment charging Tirrell Edwards, 41, for shooting and killing Amanda Williams, 46, in their shared residence in Warrensville Heights.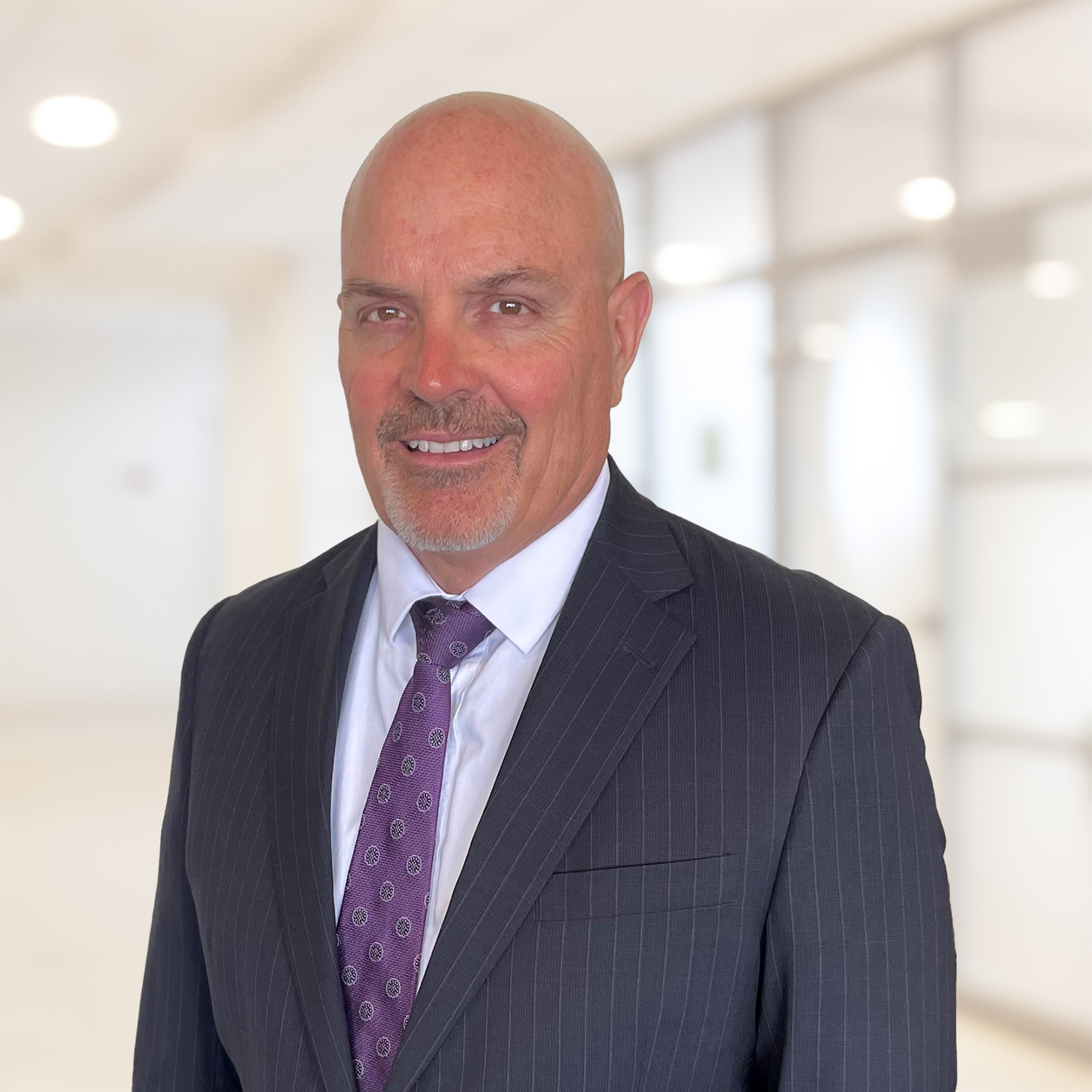 "A thorough investigation and review of this case led us to the unmistakable conclusion that the death of Amanda Williams was an intentional homicide without justification. Today, a grand jury composed of citizens from our county reached the same conclusion and voted to indict Tirrell Edwards. My thoughts and prayers remain with Amanda Williams's family and friends. I urge Tirrell Edwards to turn himself in to law enforcement."

Prosecutor Michael C. O'Malley
On October 10, 2023, around 11:40 p.m., the Warrensville Heights Police Department (WHPD) responded to a call from Tirrell Edwards stating he had just killed his fiancé. The WHPD and Warrensville Heights EMS responded to the scene and found Amanda Williams shot in the residence. Amanda Williams was transported to a nearby hospital where she was later pronounced deceased.
The investigation is being conducted by WHPD and remains ongoing.
On November 1, 2023, Tirrell Edwards was indicted on the following charges:
One count of Aggravated Murder
Two counts of Murder
Two counts of Felonious Assault
One count of Domestic Violence
This afternoon, an arrest warrant has been issued for the defendant. Attempts have been made to locate and apprehend Mr. Edwards. They have been unsuccessful. The CCPO urges Mr. Edwards to turn himself in to law enforcement.
He will be arraigned at the Cuyahoga County Justice Center at a later date.