Attorneys
Legal positions with the Prosecutor's Office include attorney positions and non-attorney positions. Many new attorneys join the Prosecutor's Office directly from law school, while others come to the office from lateral positions or after clerking. New Assistant Prosecuting Attorneys(APAs) often begin in the juvenile division prior to moving into the general felony unit or another specialized unit. Direct hire positions also occur in the Child Support Enforcement Division and the Children and Family Services Division. Positions for experienced attorneys can open in any division.
Professional Staff
Our office employs advocates, investigators, and professionals in a variety of areas. These administrative and support employees play a vital role in the operation of the Cuyahoga County Prosecutor's Office, from assisting in case management and trial preparation to communications, technology, and business management functions.
Nurturing the next generation of legal talent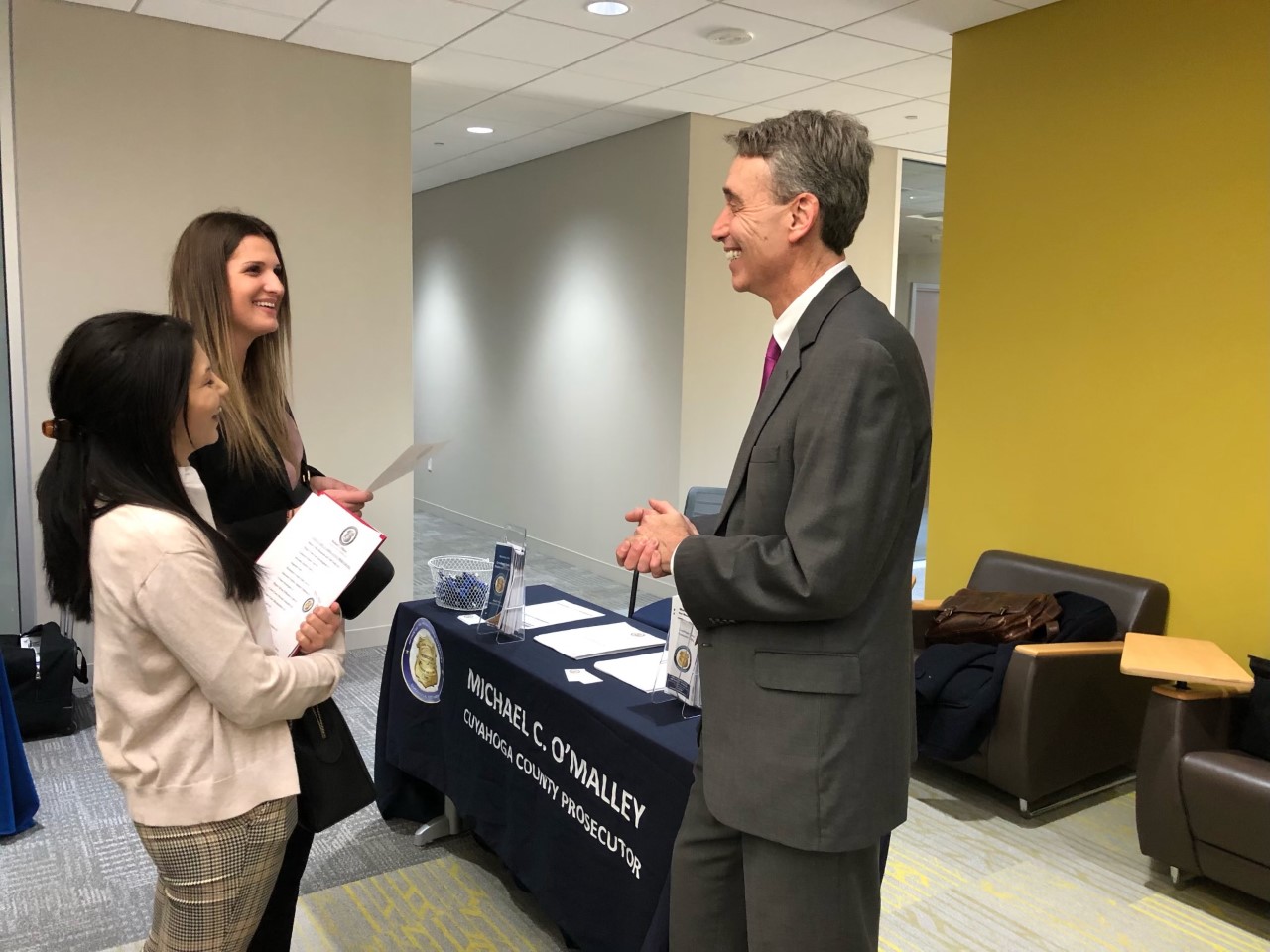 CCPO actively looks for talented and dedicated students and post-graduates who are interested in public service.
Internships and law clerkships are available for undergraduate, graduate, and law students for school credit and financial compensation.
Click the button below to learn more about our available programs and submit an application.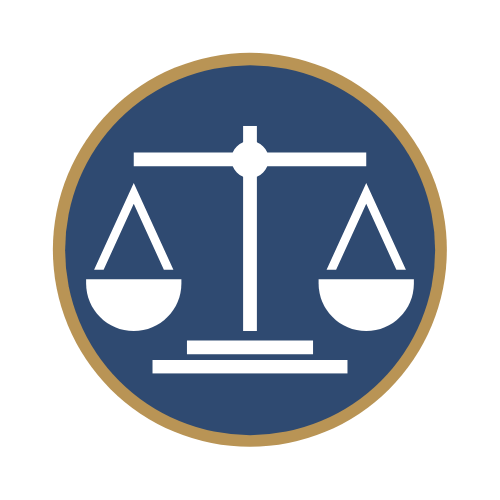 Commitment
Our attorneys, investigators, advocates, and administrative staff are committed to public service, whether they are seeking justice for victims, representing the county in civil matters, or conducting legal research.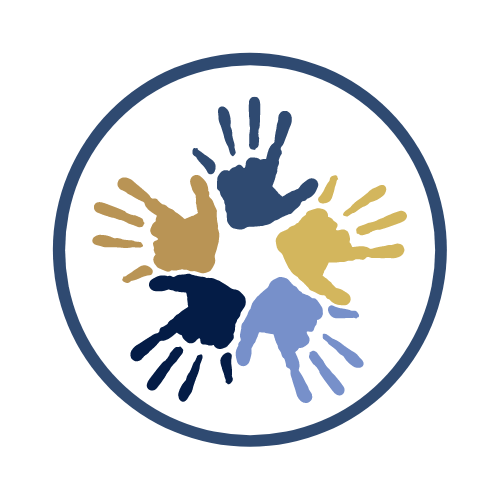 Diversity
A diverse community requires a broad range of perspectives to represent its interests, pursue justice, and ensure public safety. Prosecutor O'Malley has made diversity and inclusivity top priorities within the office.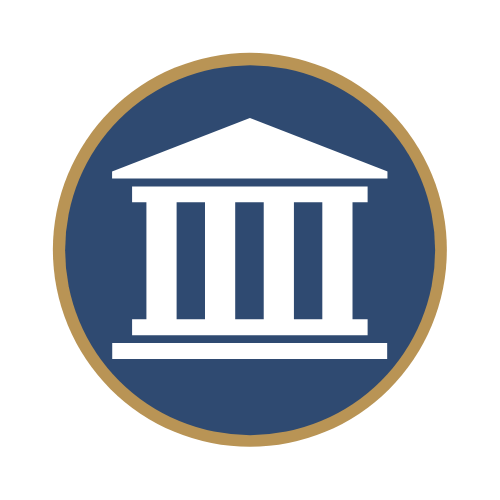 Experience
Our 210 attorneys have 2100 years of combined experience in the field of law. The office also relies on expert investigators, advocates, case managers, and administrators with decades of experience serving the community.