CLEVELAND – Cuyahoga County Prosecutor Michael C. O'Malley announced that Matthew Ponomarenko, 34, pleaded guilty and sentenced to life in prison with the first eligibility of parole after 45 years for the murder of his 5-year-old son in Parma.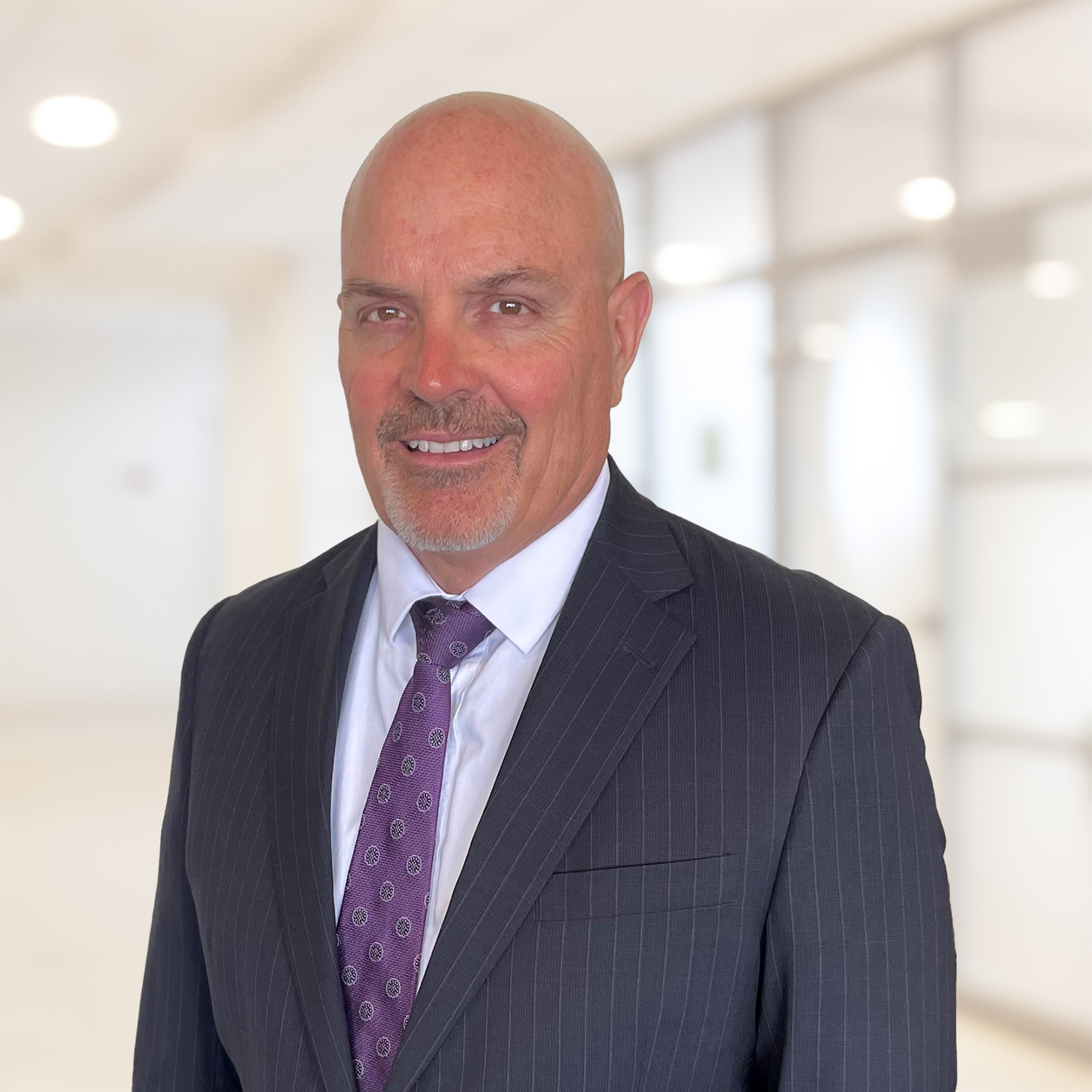 "Matthew Ponomarenko brutally beat and killed his own son. With this sentence, I hope that the family can find a modicum of peace and solace. May Jax's memory forever live in their hearts."

Prosecutor Michael C. O'Malley
On March 25, 2021, Matthew Ponomarenko struck his 5-year-old son, Jax, multiple times with a baseball bat inside his residence on Russell Avenue near West 45th Street in Parma. He called 911 and, shortly thereafter, officers with the Parma Police Department (PPD) arrived at the scene and arrested him in his front yard. PPD officers found the victim lying in the living room suffering from multiple blunt force injuries to his head and face and he was pronounced deceased.
On November 9, 2023, Ponomarenko pleaded guilty to the following charges:
One count of Aggravated Murder
One count of Kidnapping
One count of Endangering Children