CLEVELAND – Cuyahoga County Prosecutor Michael C. O'Malley announced that Curtis Gatheright, 22, pleaded guilty to shooting and killing a woman, 34, in October 2020.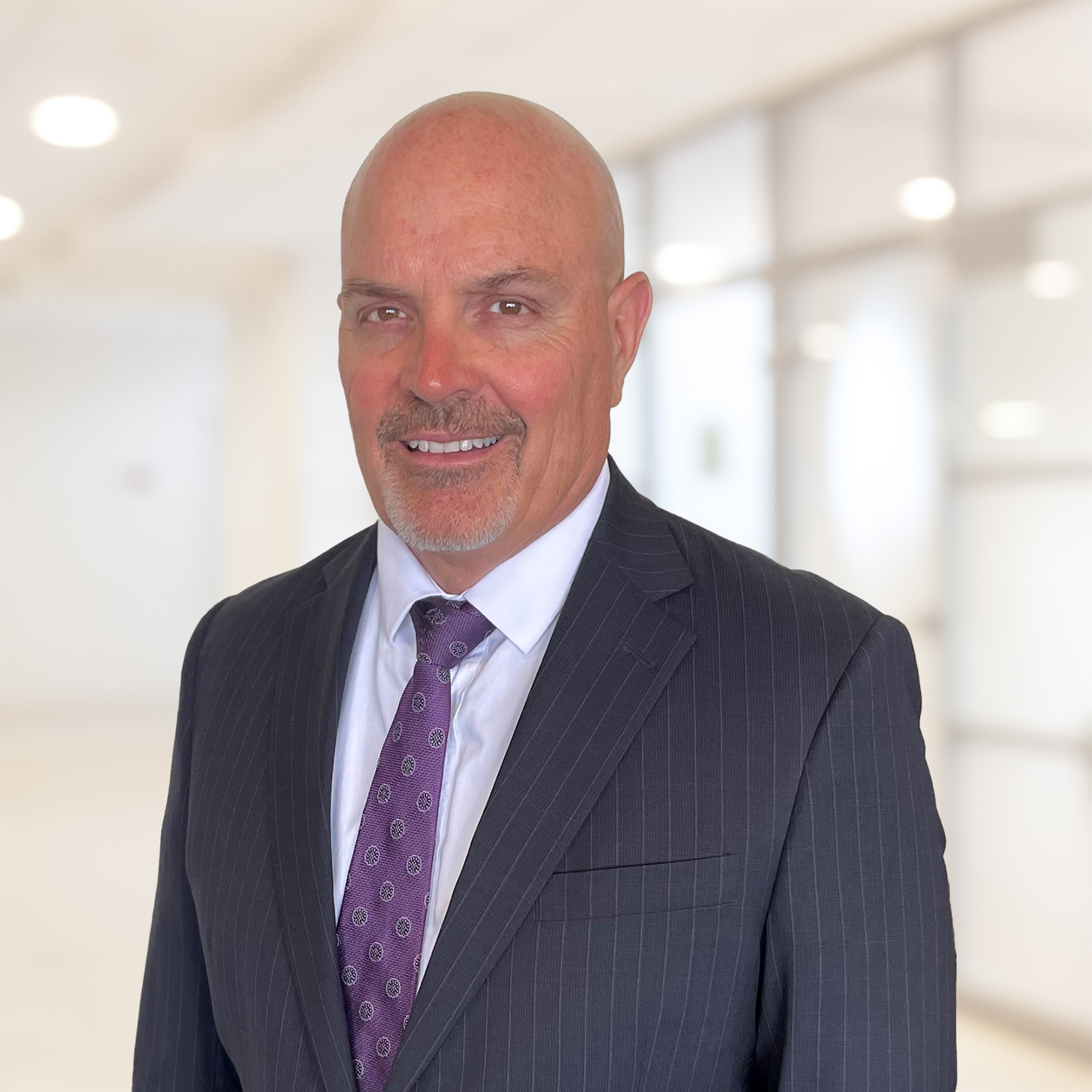 "This senseless homicide is just another example of the wave of gun violence that is surging in our county. This victim was a wonderful mom, daughter, and friend to many in our community."

Prosecutor Michael C. O'Malley
On October 2, 2020, Gatheright and co-defendant Daylonta Jones, 21, spotted the victim sitting in her vehicle with a male friend near East 204th Street and Lake Shore Boulevard in Euclid. Gatheright and Jones exited their vehicle and approached the victim's car in an attempt to rob her and her friend. When the victim tried to drive away, shots were fired, and the victim was struck once in the back as she crashed into a parked truck nearby. Gatheright and Jones returned to their vehicle and drove off. The victim's friend called 911 and Euclid Police and Emergency Medical Services arrived on scene shortly after. The victim was transported to a nearby hospital where she was pronounced deceased.
Euclid Police conducted an investigation that linked Gatheright and Jones to the crime. Gatheright was arrested on October 5 and Jones was arrested the day after.
Gatheright pleaded guilty to the following charges:
One count of Aggravated Murder
One count of Aggravated Robbery
One count of Felonious Assault
Gatheright will be sentenced at a later date.
Jones faces multiple charges that include Aggravated Murder, Murder, Aggravated Robbery, and Felonious Assault. His trial is set to begin on Monday, August 23 at 9 a.m. at the Cuyahoga County Justice Center.