CLEVELAND – Cuyahoga County Prosecutor Michael C. O'Malley announced that a Cuyahoga County grand jury has returned an indictment charging Luis Barajas, 76, for sexually assaulting a 15-year-old female during a blessing in Westlake.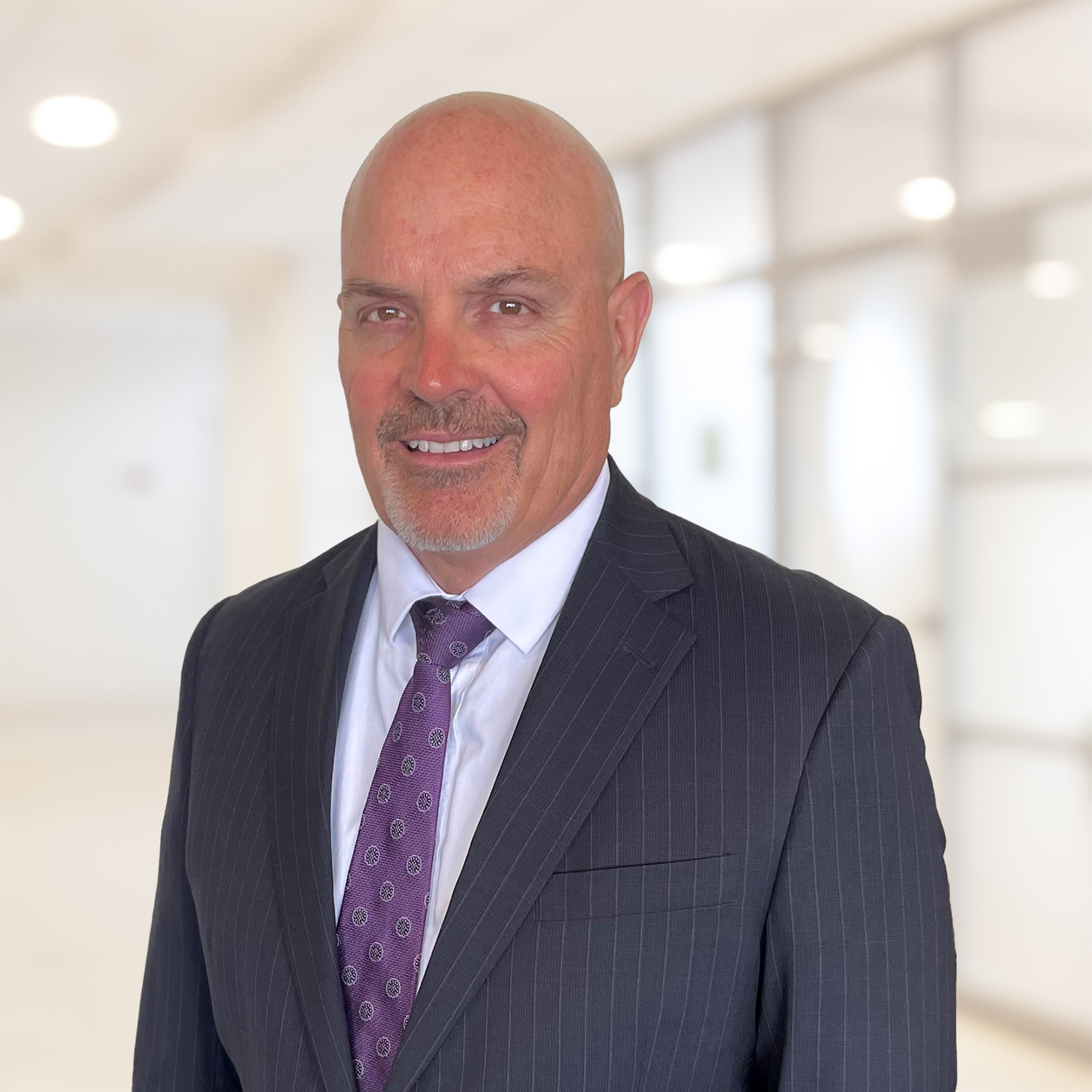 "Luis Barajas is a predator who took advantage of a 15-year-old during a vulnerable time. This indictment is the first step in holding him accountable."

Prosecutor Michael C. O'Malley
On October 10, 2023, Luis Barajas, acting in the capacity of a retired priest, went to the victim's residence in Westlake to give her a blessing before her chemotherapy treatment. During the blessing, Barajas inappropriately touched the victim under a blanket. This was then reported to the Westlake Police Department, and they responded to the scene. On October 23, Barajas was arrested.
There have been prior allegations that Barajas has been accused of sexual impropriety with minors.
On November 9, 2023, Luis Barajas was indicted on the following charges:
Six counts of Gross Sexual Imposition
He will be arraigned at the Cuyahoga County Justice Center at a later date.