CLEVELAND – Cuyahoga County Prosecutor Michael C. O'Malley announced that James Saunders, 56, was sentenced to three years in prison and a $10,000 fine for voting twice in both the 2020 and 2022 general elections.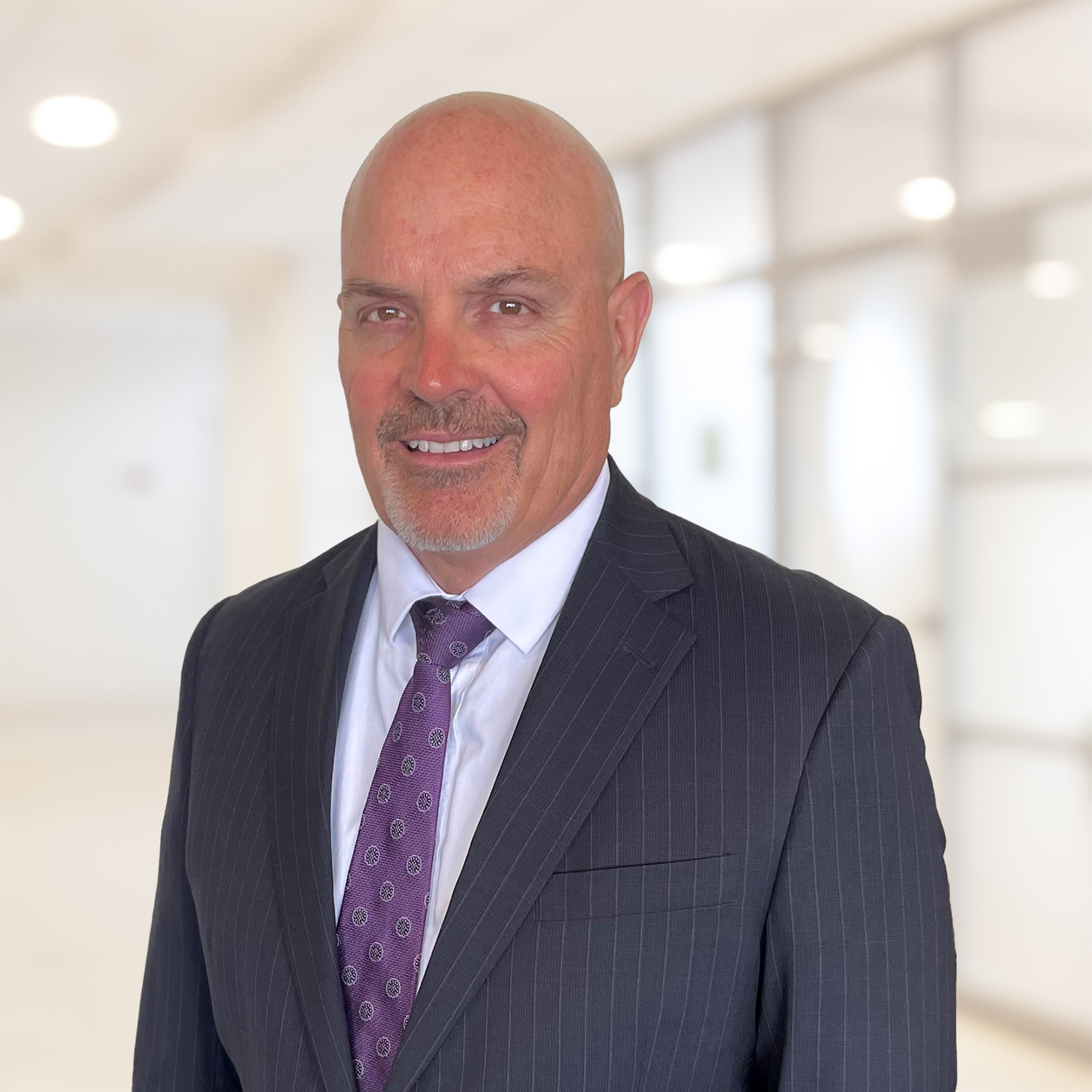 "One person one vote is the foundation of our democracy. James Saunders is a licensed attorney and he intentionally violated those rights when he voted multiple times in multiple elections. He clearly knew better but violated the law anyway. I think the message is clear – do not commit election fraud in Cuyahoga County."

Prosecutor Michael C. O'Malley
Investigation uncovered that James Saunders voted in Ohio and Florida ballots during the November 3, 2020, general election. Saunders first cast an early, in-person ballot to the Cuyahoga County Board of Elections in Ohio before the election in late October, and then proceeded to cast a ballot in person while in Florida on the day of the election.
Further investigations revealed that during the November 8, 2022, general election, Saunders cast a Florida mail-in ballot and cast an in-person ballot while in Ohio. His signature was consistent and matched all previously registered ballots. In addition, the investigation revealed he previously voted twice in the 2014 and 2016 general election. These two instances were not eligible for prosecution due to the statute of limitations.
On August 22, 2023, James Saunders was found guilty of the following charges:
Two counts of Election Fraud