CLEVELAND – Cuyahoga County Prosecutor Michael C. O'Malley announced that 14 individuals were arrested as part of "Operation Spider Web," an undercover operation led by the Ohio Internet Crimes Against Children (ICAC) Task Force*.  The four-day operation ran from Thursday, October 26 to Sunday, October 29.  The purpose of the operation was to identify and arrest online child exploitation offenders interested in engaging in sexual activity with whom they believed to be minor children.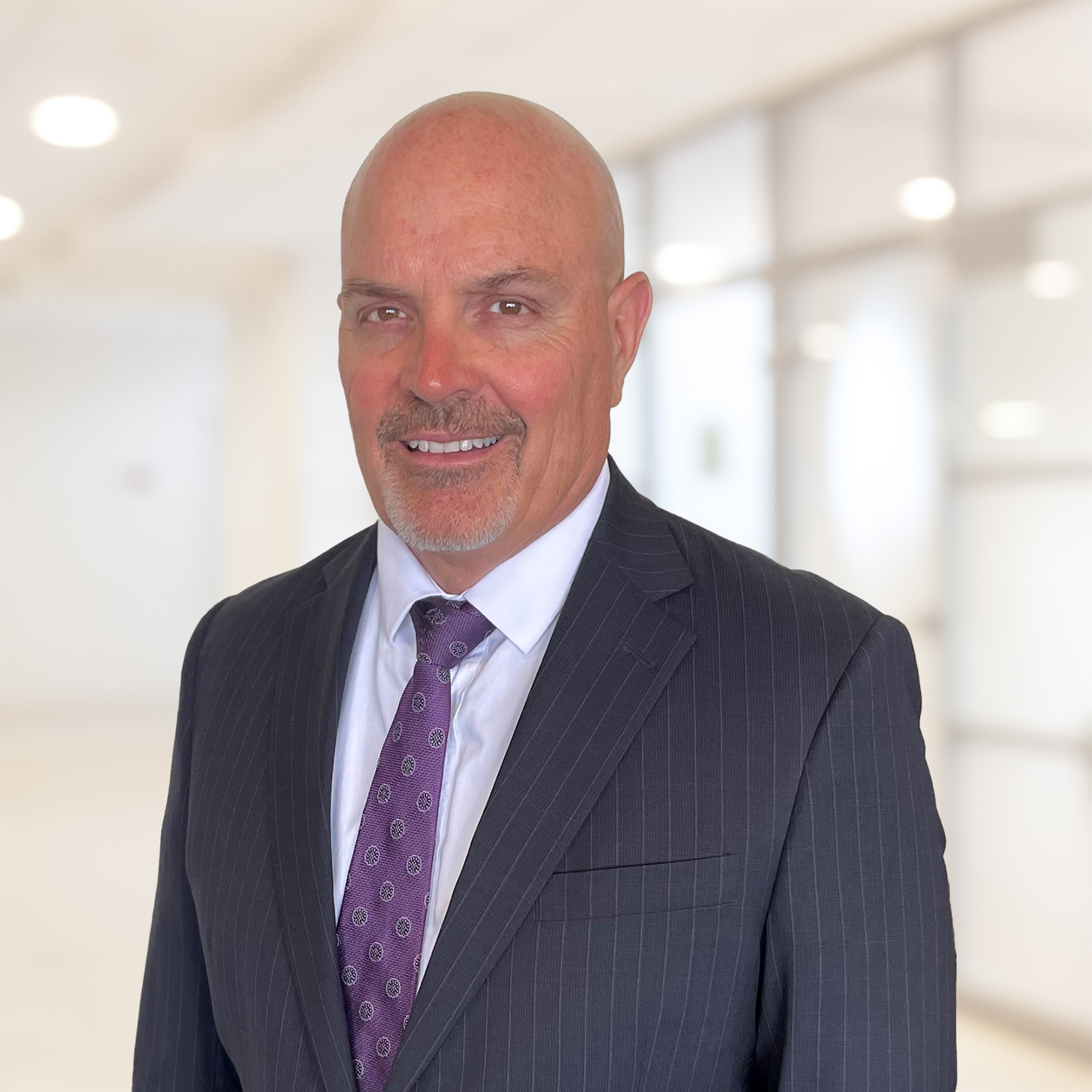 "I am incredibly proud of the great work our Ohio Internet Crimes Against Children Task Force does and thankful to all of our law enforcement agency partners that assisted us with this operation. The success of our operations over the past six years demonstrates the collaboration and dedication of law enforcement in bringing child exploitation offenders to justice."

Prosecutor Michael C. O'Malley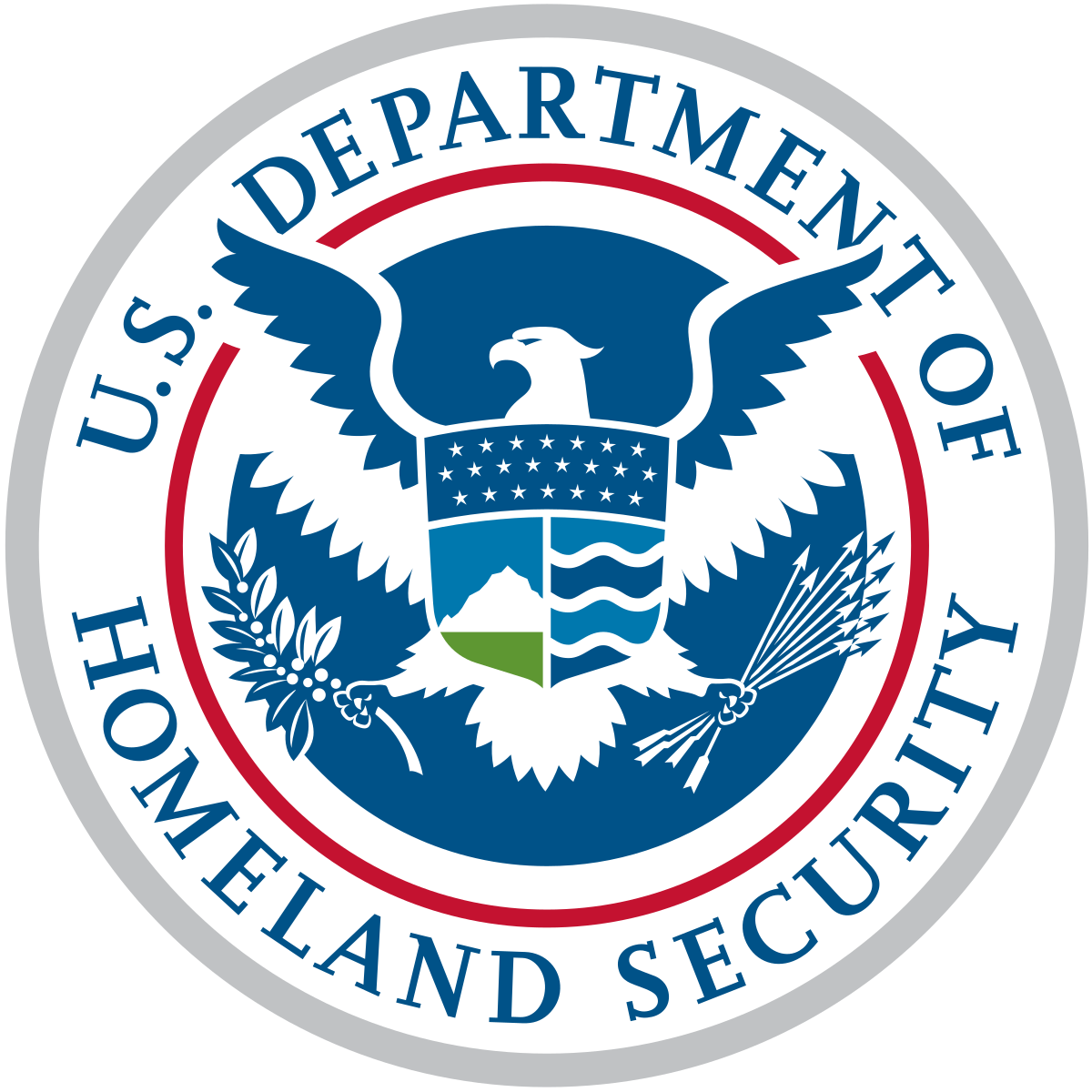 "These operations are vital to protect the children of our communities and apprehend predators, some of whom serve in positions of public trust. HSI special agents will continue to work with our partners at the local, state, federal, and international level to combat child exploitation, hold offenders accountable, and rescue victims."

HSI Detroit Deputy Special Agent in Charge Jared F. Murphey
The defendants, ages 22 to 71, engaged in sexually explicit online conversations with undercover officers posing as children. Contact was initiated through popular social media applications. The defendants expressed an interest in engaging in sexual activity with the purported children. Some of the defendants disseminated images of their genitals and others offered to pay for sex during the online conversations.
Following the conversations, the offenders traveled to a pre-arranged location, which was an undisclosed location in Cuyahoga County, to engage in sexual activity with purported children. Upon arriving, they were arrested by law enforcement officers without incident. Several offenders were in possession of numerous items that were seized and taken into evidence – which included condoms, Vaseline, knives, and firearms.
Initial charges – ranging from third-degree to fifth-degree felonies – were filed against the defendants that include:
Compelling Prostitution
Attempted Unlawful Sexual Conduct With A Minor
Disseminating Matter Harmful To Juveniles
Importuning
Possessing Criminal Tools
The arrested individuals include:
Randy Wouters, 33, Cleveland, OH
Warren Grugle, 71, Northfield, OH
Stephen Simpson, 44, Warren, OH
Lucas Black, 24, Parma, OH
Timothy Opincar, 54, Fairview Park, OH
Alan Radomski, 39, Richfield, OH
Gonzalo Villafan, 24, Cleveland, OH
Robert Biddle, 22, Cuyahoga Falls, OH
Miller Singh, 57, Cleveland, OH
Shiloh Teiji-Saalim-Moore, 28, Warrensville Heights, OH
Neil Deimer, 53, Ottawa, OH (arrested by Perrysburg Police Department in Perrysburg, OH – case will remain under Wood County Prosecutor's Office's jurisdiction)
Ted Williams, 56, Cleveland, OH
Jed Martus, 28, Akron, OH
Timothy Tatko, 55, Mayfield Heights, OH (arrested in Mayfield Heights)
"Operation Spider Web" was coordinated by the Cuyahoga County Prosecutor's Office and the Ohio ICAC Task Force with the assistance of the Newburgh Heights Police Department, Homeland Security Investigations Cleveland, U.S Secret Service, Federal Bureau of Investigation Cleveland, Ohio Attorney General's Bureau of Criminal Investigation, Cleveland Division of Police, Austintown Police Department, Streetsboro Police Department, Perrysburg Police Department, Solon Police Department, Independence Police Department, Kelly's Island Police Department, Ohio State Highway Patrol, Ottawa County Sheriff's Department, and Portage County Sheriff's Department.
This is the fifth undercover operation the Task Force has led since 2018. The total number of arrests from the Task Force's operations stands at 122 offenders arrested.
*Ohio ICAC Task Force:
The Ohio Internet Crimes Against Children Task Force is run under the direction of the Cuyahoga County Prosecutor's Office and funded in part by a grant from the Department of Justice, Office of Juvenile Justice and Delinquency Prevention. The task force conducts proactive and reactive investigations dealing with the online exploitation of children and provides training and technical assistance to more than 385 local, state, and federal criminal justice-affiliated agencies throughout the state of Ohio.