CLEVELAND – Cuyahoga County Prosecutor Michael C. O'Malley announced that a Cuyahoga County grand jury has returned an indictment charging eight members of the Car Creepers for stealing a total of 33 vehicles and 52 credit cards, terrorizing 83 victims, committing four acts of violence, and participating in seven burglaries in 25 different municipalities in Cuyahoga, Lorain, Geauga, Lake, and Summit County.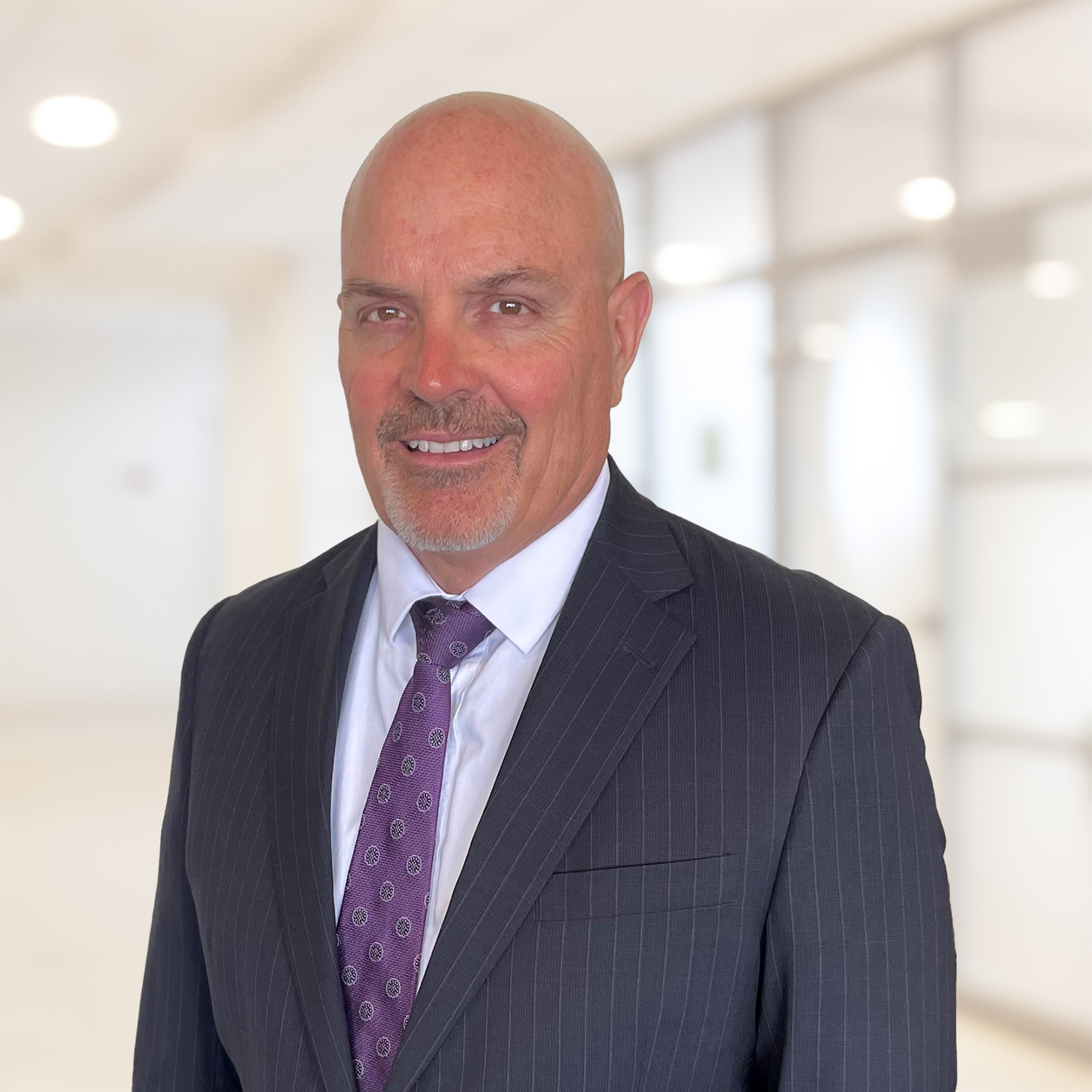 "The individuals indicted today have wreaked havoc and inflicted violence across Northeast Ohio. Crime does not stop at any one border and this indictment is a direct result of the hard work, dedication, and collaboration of multiple different law enforcement agencies. I am proud of the work of our law enforcement partners."

Prosecutor Michael C. O'Malley
The eight individuals include:
TyJier Riley, 20
Dadren Carter, 19
Jaylon Hicks, 19
Jordan Hicks, 19
Deon Young, 21
Josh Ziegler, 20
Joshua Taylor, 19
Michal Gadomski,19
From April 1, 2022, to July 25, 2023, eight members of the Car Creepers would drive to different cities during the late hours of the night, search for vehicles that were left unlocked, and steal them. In some instances, the victims' credit cards were inside the vehicles. The members would then use the stolen credit cards for their own personal use.
Acts of Violence
On March 8, 2023, TyJier Riley, Dadren Carter, Deon Young, and Josh Ziegler were driving around in a stolen vehicle near Warrensville Center Road and Mayfield Road in South Euclid. They fired multiple shots out the window at the victims, a 16-year-old female and her 1-year-old daughter, striking the victims' vehicle. They then fled the scene. South Euclid Police Department responded to the scene.
On June 1, 2023, Jordan Hicks drove to a residence on Dresden Road in Cleveland Heights. He exited his vehicle, fired multiple rounds at the residence, and then fled the scene in his vehicle. Cleveland Heights Police Department responded to the scene.
On July 2, 2023, Jordan Hicks, Jaylon Hicks, and Dadren Carter approached the victims, 17, 16 and 16, near St. Clair Avenue and Holmes Avenue in Cleveland. They shot at the victims and then fled the scene. The Cleveland Division of Police and Cleveland EMS responded to the scene. The 17-year-old male was pronounced deceased on scene. The two other males were transported to a nearby hospital where they were treated for their injuries.
On July 8, 2023, TyJier Riley and Dadren Carter drove a stolen vehicle to a residence near Tunbridge Lane and Deptford Drive in Beachwood. Riley and Carter exited the vehicle and approached the victims, 42 and 48, as they were exiting their vehicle. They held the victims at gunpoint and stole their vehicle. They then fled the scene in both vehicles. Beachwood Police Department responded to the scene.
They have been charged with a combination of the following charges:
Engaging In A Pattern Of Corrupt Activity
Aggravated Murder
Murder
Felonious Assault
Discharge Of Firearm On Or Near Prohibited Premises
Attempted Murder
Burglary
Receiving Stolen Property
Arson
Grand Theft
Aggravated Theft
Theft
Breaking And Entering
Failure To Comply
Misuse Of Credit Cards
The investigation is ongoing and being conducted by 28 municipalities including:
Avon
Avon Lake
Bay Village
Beachwood
Bedford
Bedford Heights
Chester Township
Cleveland
Cleveland Heights
Garfield Heights
Glenwillow
Highland Heights
Lyndhurst
Macedonia
Maple Heights
Mayfield Heights
Orange Village
Pepper Pike
Richmond Heights
Rocky River
Sagamore Hills
Solon
South Euclid
Twinsburg
University Heights
Westlake
Willoughby
Strongsville
The eight individuals will be arraigned at the Cuyahoga County Justice Center at a later date.